yeah guys, here with this. Sega is making one poll with some questions how:
you wanna one return to the Sonic's old school?
what its your favorite Sonic Desing? the old school desing or the next gem desing?
here some pics: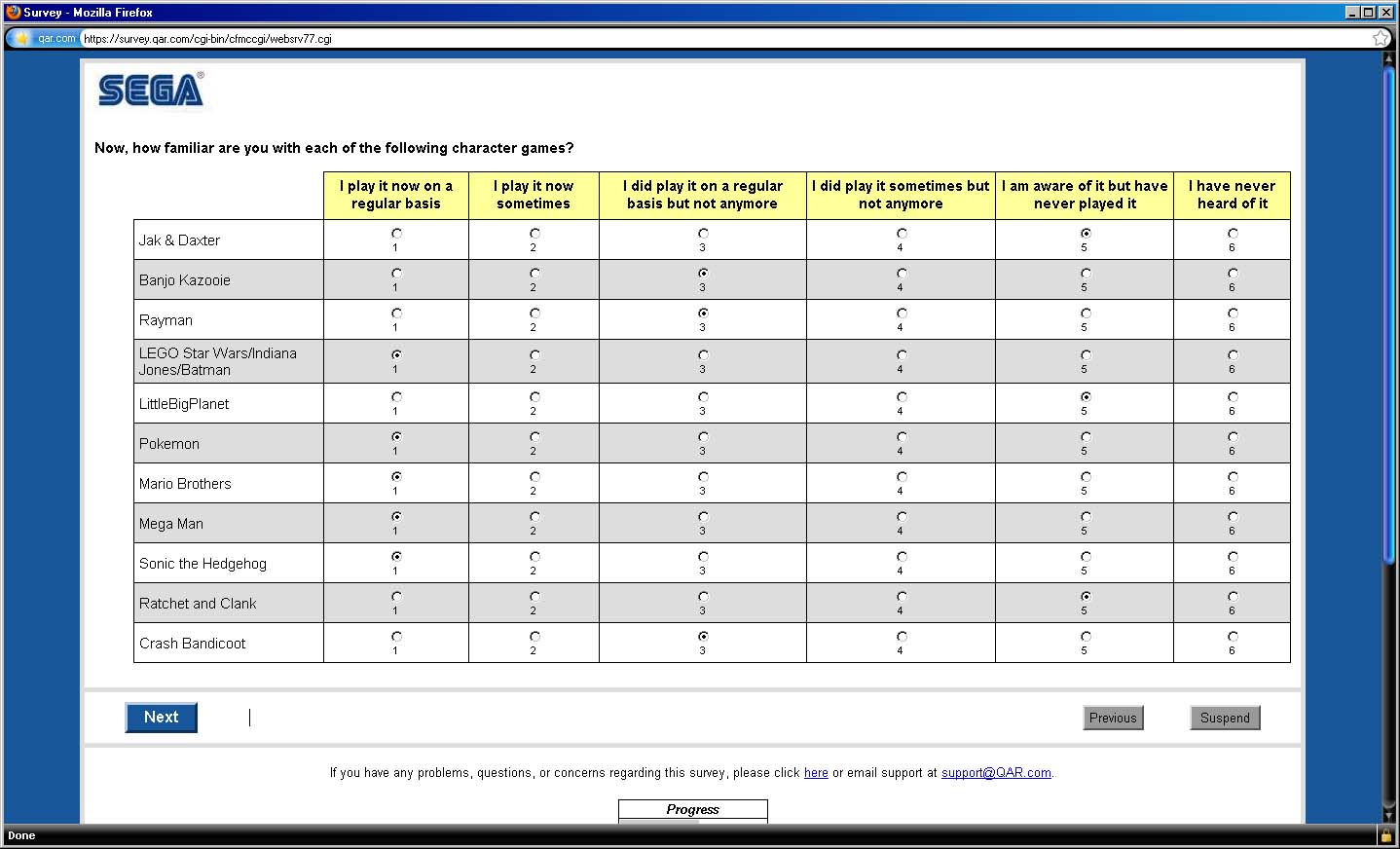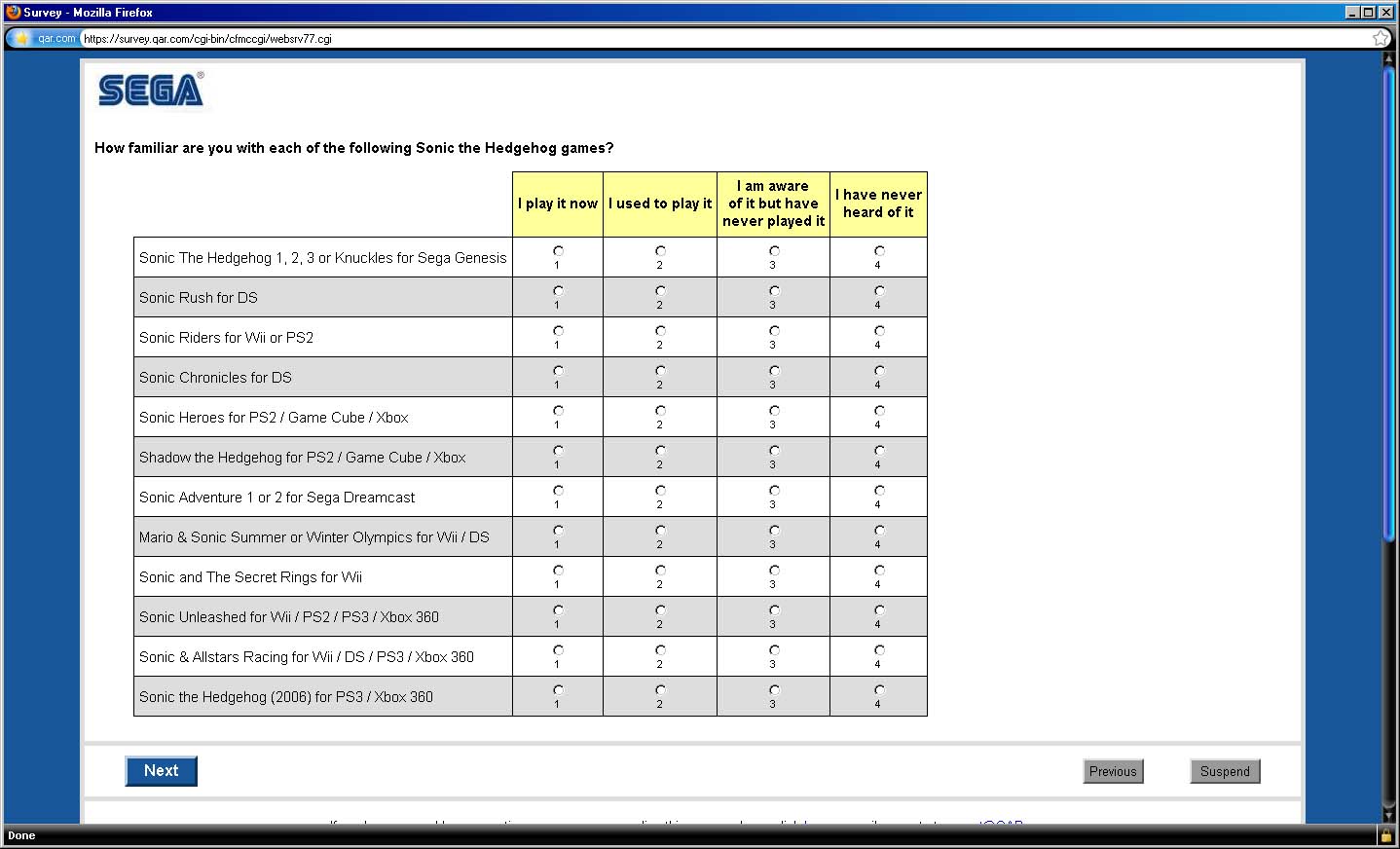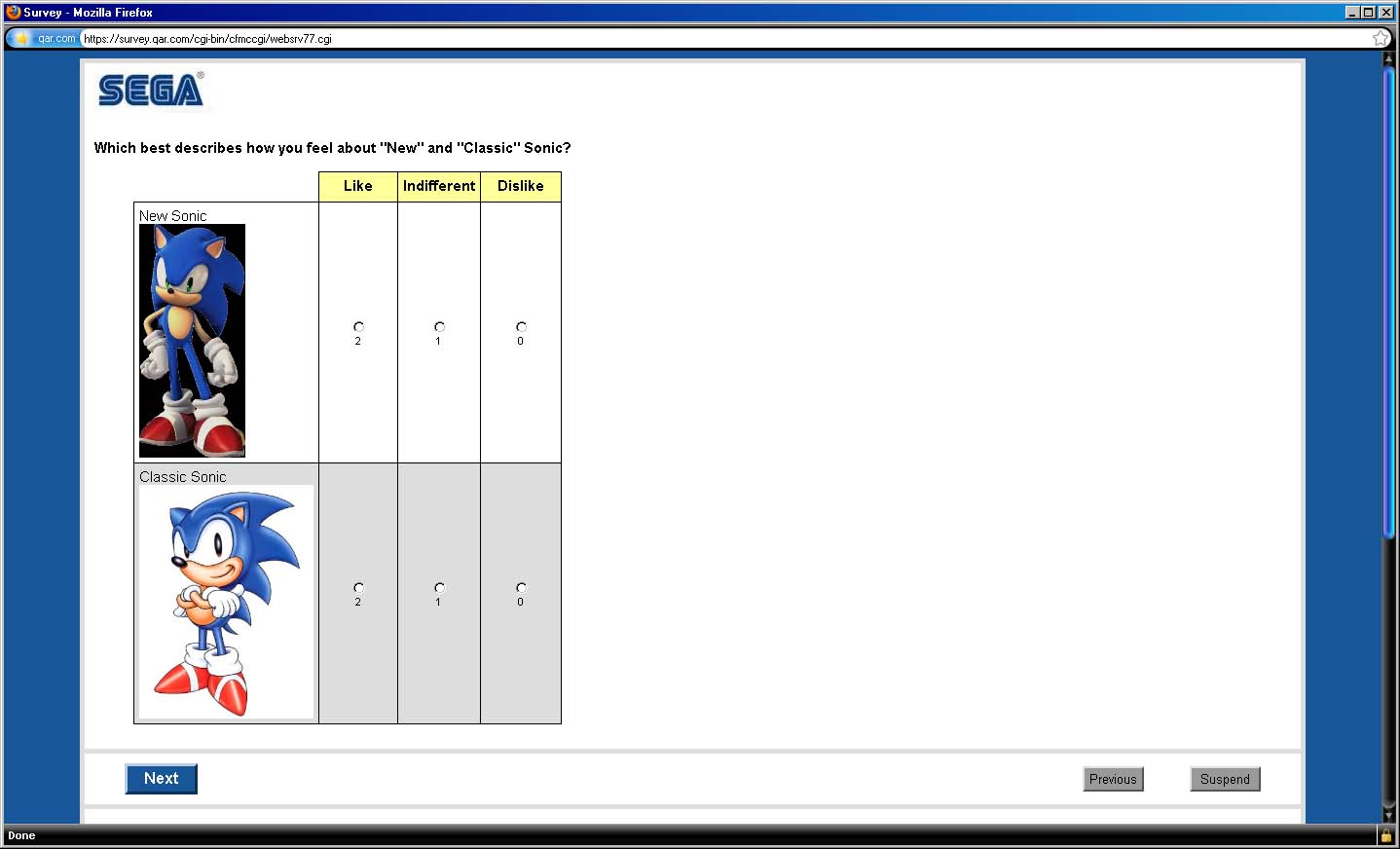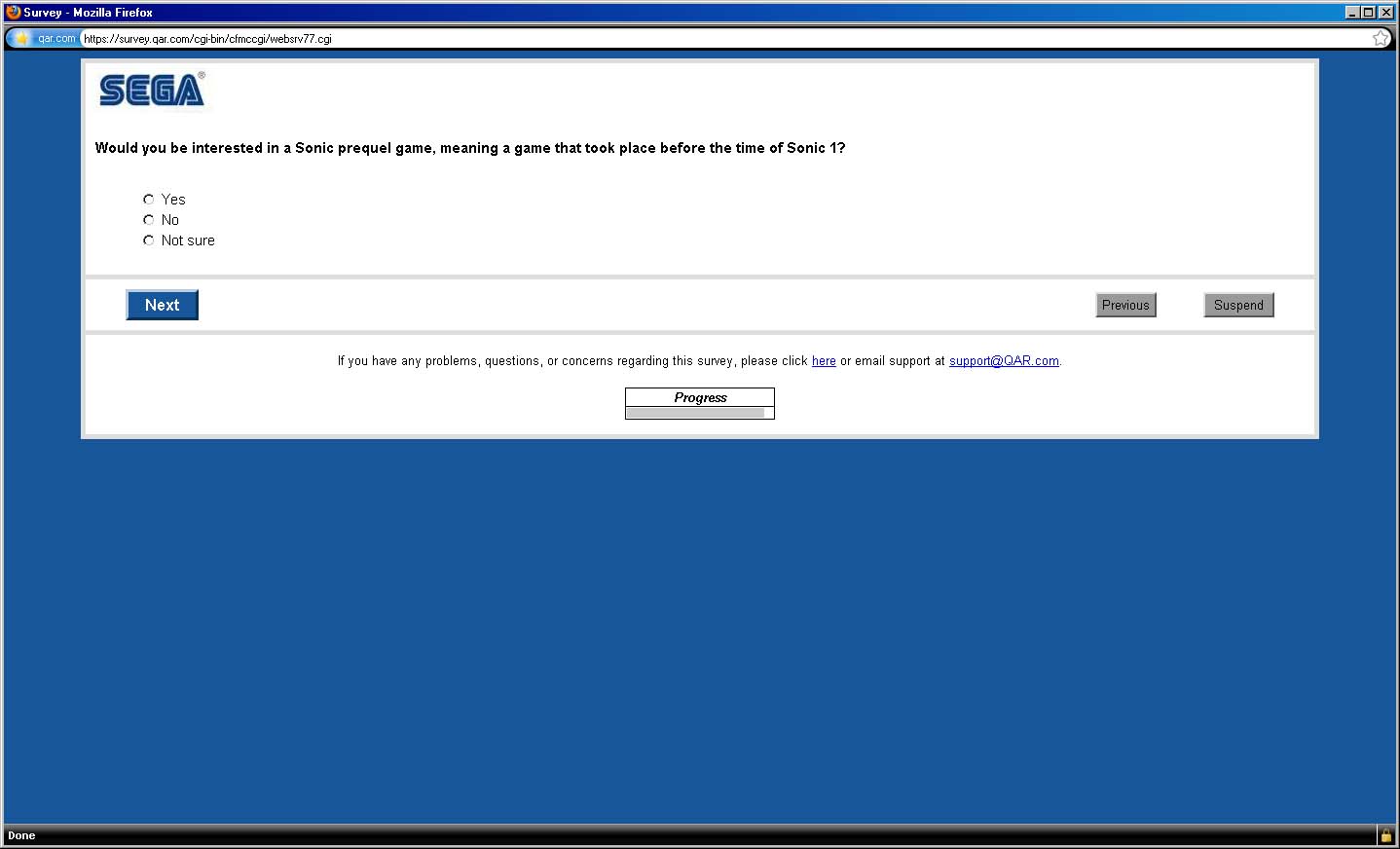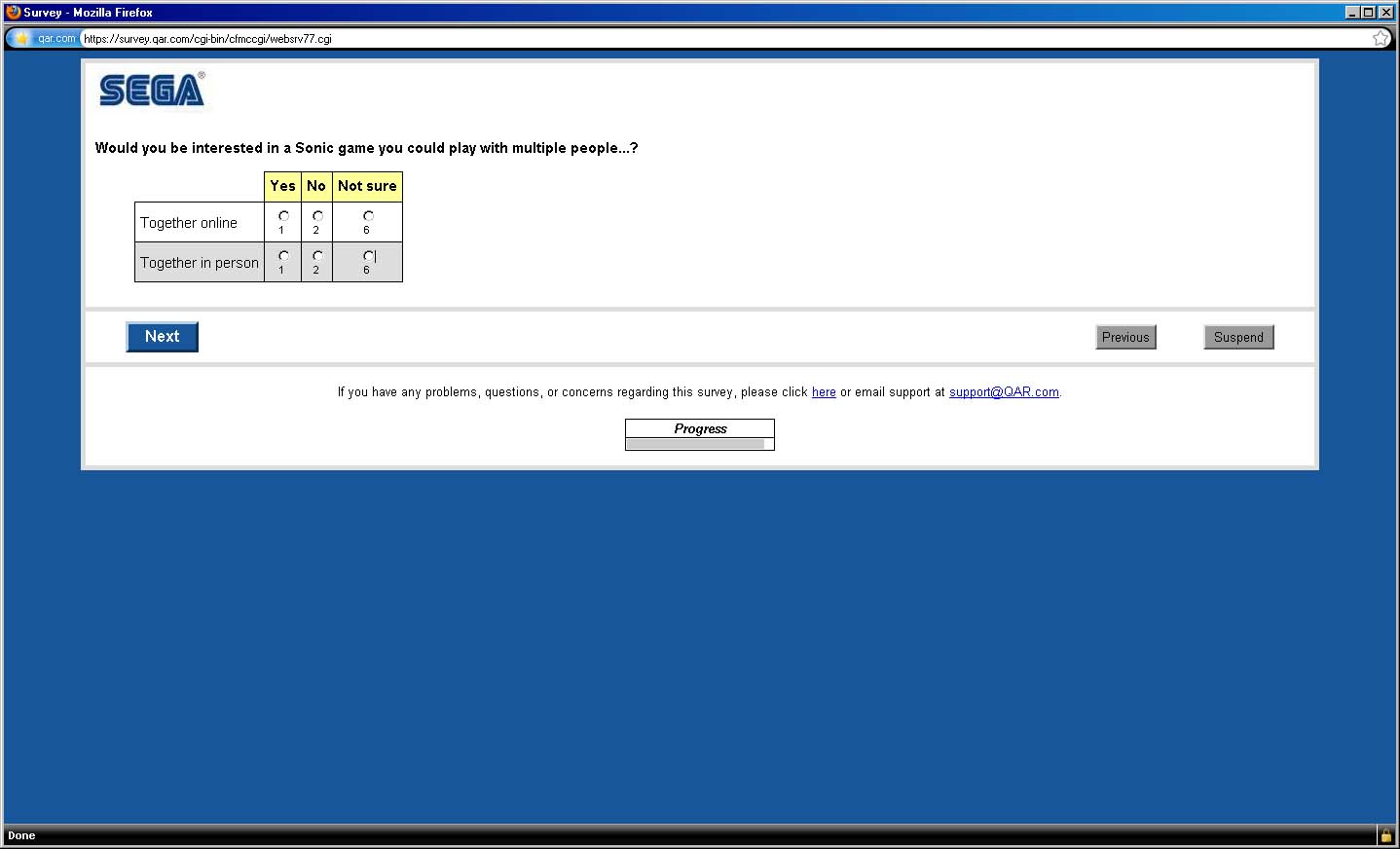 if we have more of this, we'll post it!!!!